Hoey Co., Ltd.
合謚實業股份有限公司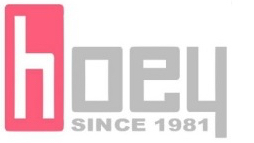 Launched in 1981, located in Taoyuan, Taiwan. Hoey is a professional of design and manufacturing
on Metal Products.All of our products are 100% made in Taiwan.
Obtained hundreds of Invention Patent in all over the world.

HOEY offers OEM, ODM metal assembly service for major brands of USB Flash Drive and
Metal gifts products; in addition,we have electroplating line which provide Fiber Plating,
Decoration Plating and Special Security Plating.
Over three decades of involvement, Hoey has had full experience in no matter design or quality
of its products. Finally,our effort has led us to a world-class level.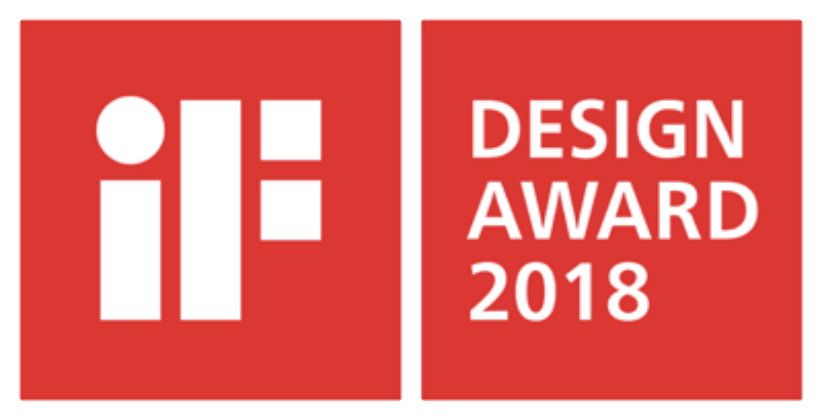 專業(自行設計)與(製造金屬類產品)公司,附設-電鍍廠
創立於1981年,位於桃園國際機場附近。
2018年獲得『德國IF產品獎項』,除了獲獎無數外,我們的隨身碟及鑰持圈還取得多國外型與發明專利。



Customer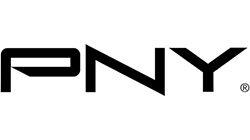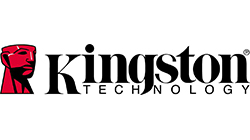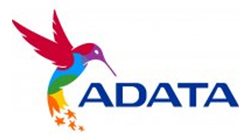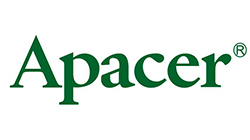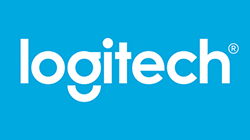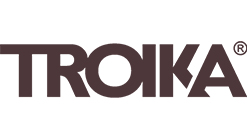 ElectorplateOEM:Fiber Optic Connectors、Decorative Plating、Functional Plating。
電鍍代工:光纖外殼電鍍、聯想螢幕轉接頭電鍍、IBM螢幕轉接頭電鍍、Logitech滾輪電鍍。

Location
Taoyuan City, Taiwan

Floor Space (10,000 Square feet)

佔地300坪

Four floors (36,000 Square feet)總樓層坪數1000坪


Factory
1F:Receiving Area、Automatic plating

電鍍廠
2F:Office、Assembly line、QC line 辦公室、生產線

3F:

Storeroom、Green Facilities 環保設備、庫房

4F:

Barrel plating、Staff Dormitory 滾鍍、宿舍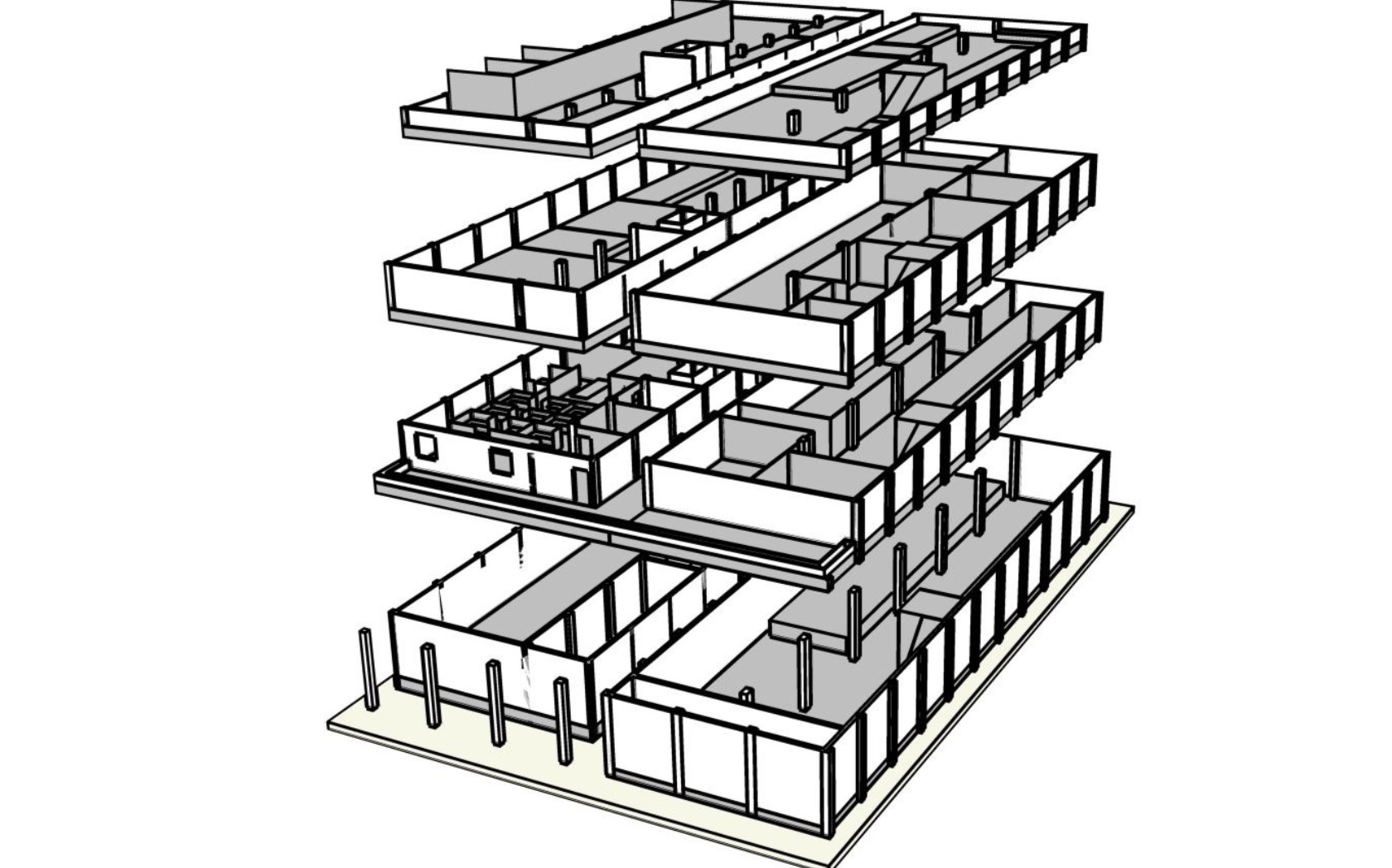 ---